Every great wine started out as a single vine cutting
This cutting is a symbol of something new and the limitless opportunity this represents. Cutting's Wine Company was established to offer something new to the Queensland wine market. We have hand selected the finest artisan producers each of whose wines represent the finest quality produced from their respective regions..
From little things, big things grow.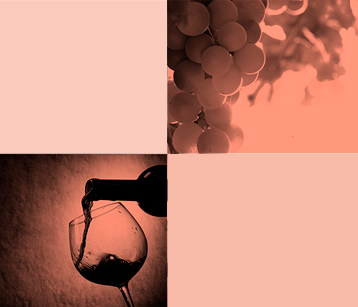 Go to Top